In the ring, two warriors stand ready, their bodies made to stand anything through grueling hours of training and relentless determination. Flashboxinggym creates warriors with a deep understanding of boxing.
The
Flashboxinggym

Your one and only spot

"It is a shame for a man to grow old without realizing the power and might his body is capable of"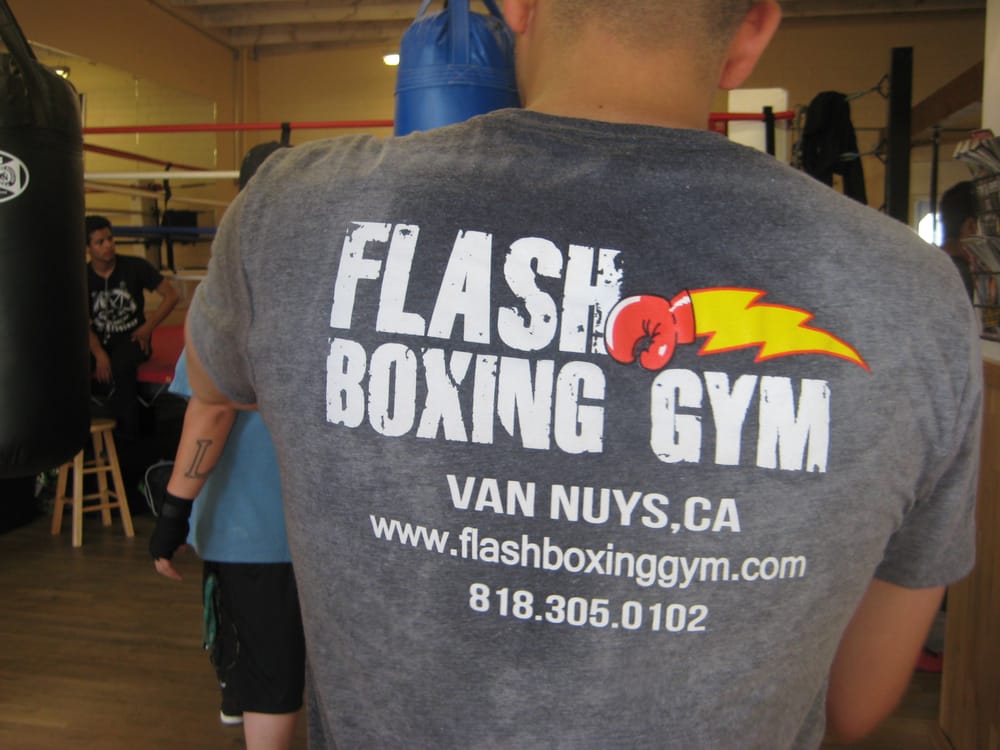 Flash boxing gym trainers have the best workout plans
Welcome to the best gym in van nuys , a premier boxing facility with over 10 years of experience in shaping both your mind and body. Our gym is renowned for its transformative training programs, dedicated to honing your fighting skills while assisting you in achieving your weight loss goals.
We understand that becoming a skilled fighter goes beyond physical strength. We believe in the power of mental fortitude, discipline, and focus. Our experienced trainers are not only experts in the art of boxing but also passionate about instilling these essential qualities in every individual who walks through our doors. Give us a call today to start boxing.
OUR NEW & BETTER LOCATION
6265 Sepulveda Blvd #7 Van Nuys California 91411
Looking for a van nuys boxing gym?

If you are looking for the best van nuys boxing gym Call us today. With our years of experience with the best coaches in the game.

With more than 10 years of experience our wisdom is old but our equipment is the latest and best to help achieve success

We provide the group classes to our members with this you can get the benefit of learning with lots of experts at once . 

With all of our review online you can rest asured that we are one of the best boxing gyms in California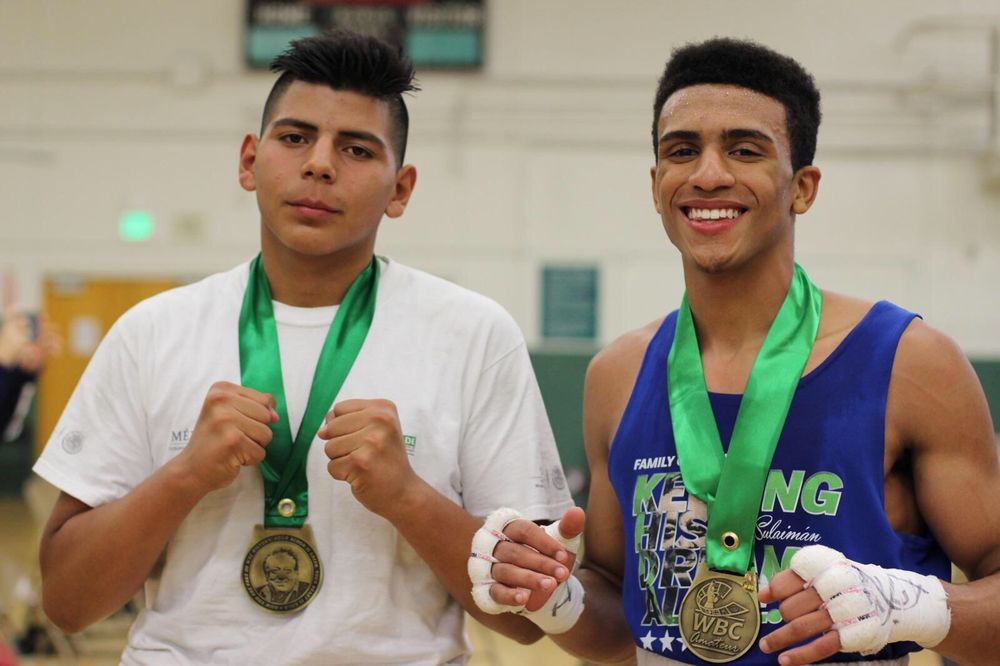 YOU HAVE TO DECIDE TODAY! Is it going to be another day? or day one?