At Flash Boxing Gym, our coaching style is adaptable, catering to the unique needs and aspirations of every individual who steps into our ring. Whether they are novices looking to master the fundamentals or seasoned fighters striving for greatness, we provide the unwavering guidance and support needed to elevate their skills and reach their full potential. We are more than just a gym; we are the epitome of excellence in boxing coaching. Call us today to get the best deals in your area. Its time! go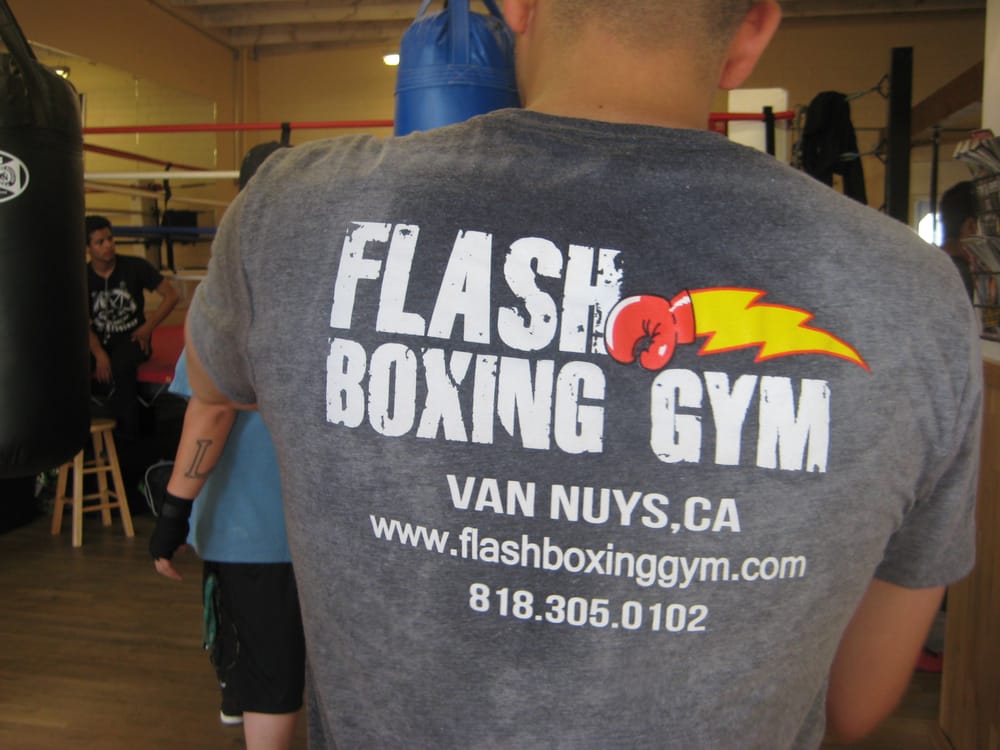 OUR NEW & BETTER LOCATION
6265 Sepulveda Blvd #7 Van Nuys California 91411​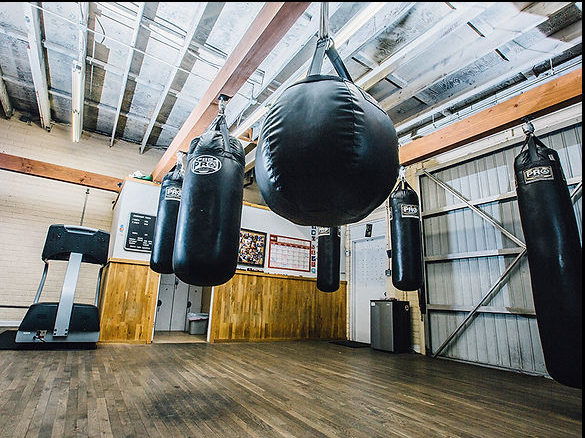 At Flash Boxing Gym, we strive for nothing less than perfection when it comes to our equipment. We regularly update and maintain our inventory to ensure a seamless training experience for our members. We believe that the best equipment fuels progress, and we are committed to providing you with an environment where you can unleash your full potential. Step into our ring, gear up with the finest tools, and unleash your true boxing prowess with confidence. 
At Flash Boxing Gym, we believe that group boxing classes are not only about physical fitness but also about building confidence, resilience, and discipline. As you train alongside others, you'll develop mental toughness and a sense of accomplishment that extends beyond the gym. Our classes are a catalyst for personal growth, transforming you into a stronger, more confident version of yourself. Get into our classes and know what makes us one of the best boxing gyms in van nuys.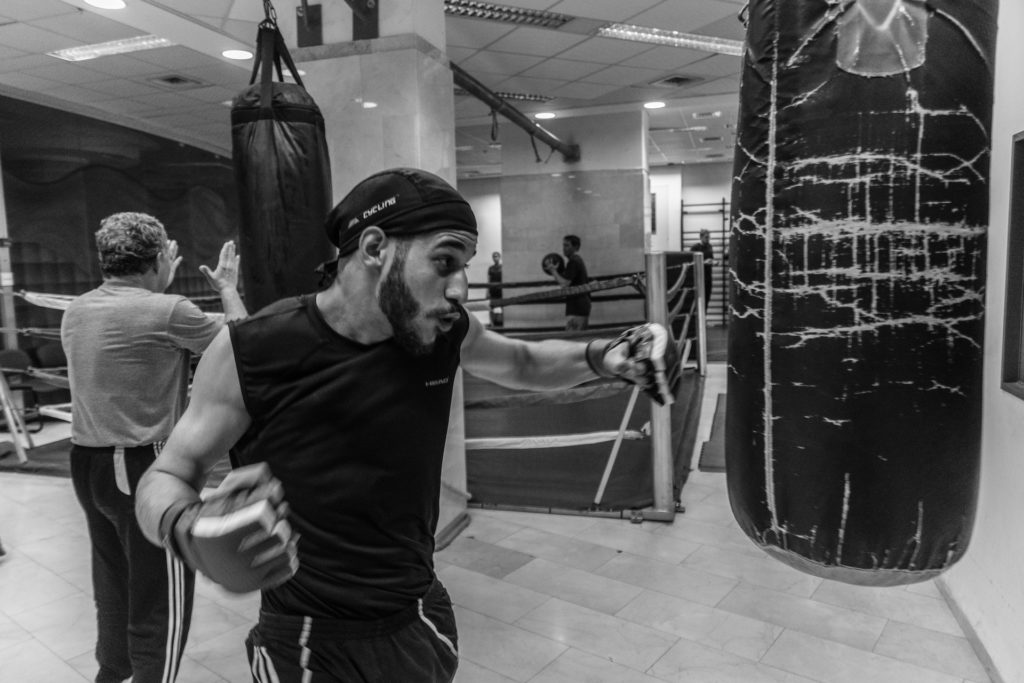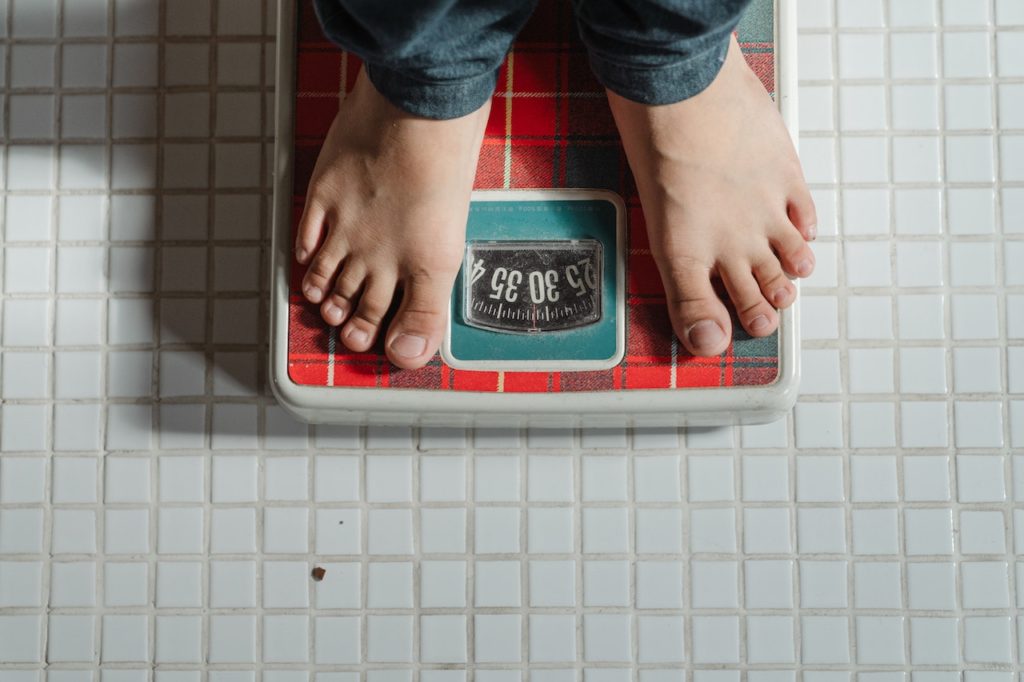 Our boxing workouts are designed to maximize calorie burn, boost metabolism, and build lean muscle mass. You'll engage in dynamic and challenging training sessions that not only torch fat but also improve cardiovascular endurance and overall strength. Our skilled trainers will push you to your limits, motivating you to surpass your expectations and achieve remarkable results. Call us today to know about our plans and choose the best plan that fits you the most.